Pick Up & Play: 5th and Shady


Welcome!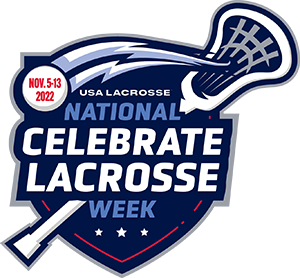 As part of National Celebrate Lacrosse Week, USA Lacrosse is offering a free introductory lacrosse experience called a 'Pick Up & Play' clinic at locations throughout the country. Participants will receive a great introduction to the sport, get connected to their local community lacrosse organization and receive a pinnie, at no cost!
Local Host Information
5th & Shady Lacrossee
Website: https://www.5thshady.com
Email: 5shadylax@gmail.com
Venue
Clayton W Chandler Park
1530 N Walnut Creek Dr
Mansfield, Texas 76063
Located on the football field
Details
Date: Nov. 10, 2022
Time: 5 p.m. - 6:30 p.m.
Cost: FREE!
COVID Protocols
Mask is not required