Pick Up & Play: Barre Youth Lacrosse


Welcome!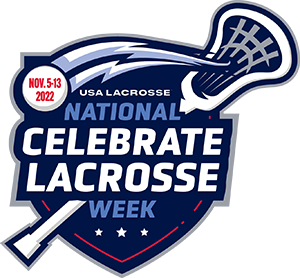 As part of National Celebrate Lacrosse Week, USA Lacrosse is offering a free introductory lacrosse experience called a 'Pick Up & Play' clinic at locations throughout the country. Participants will receive a great introduction to the sport, get connected to their local community lacrosse organization and receive a pinnie, at no cost!
Local Host Information
Barre Youth Lacrosse
Website: https://www.barreyouthsports.com/page/show/3247540-lacrosse
Email: dave.beriau@gmail.com
Venue
Shapiro Field House
199 University Drive
Northfield, Vermont 05663
Norwich University Shapiro Field House. Participants should park in the Kreitzberg Arena parking lot.
Details
Date: Nov. 6, 2022
Time: 10 a.m. - 12:30 p.m.
Cost: FREE!
COVID Protocols
The University currently operates on a mask optional policy. Campus authorities request that Faculty, Staff, and Students monitor their own health. They ask that people who potentially are ill self-quarantine and not enter University buildings.