Pickup and Play: Alameda Lacrosse Club


Welcome!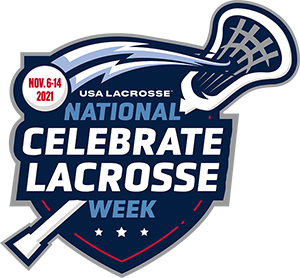 As part of National Celebrate Lacrosse Week, USA Lacrosse is offering a free introductory lacrosse experience called a 'Pickup and Play' clinic at locations throughout the country. Participants will receive a great introduction to the sport, get connected to their local community lacrosse organization and receive a pinnie, at no cost!
Local Host Information
Alameda Lacrosse Club
Website: https://www.alamedalacrosse.com
Email: alamedalax@gmail.com
Venue
Estuary Park
200 Mosley Avenue
Alameda, Calif. 94501
Street parking available
Details
Date: Nov. 7, 2021
Time: 11 a.m. - 1 p.m.
Cost: FREE!
COVID Protocols
Players and parents entering Estuary Park for the Pickup and Play Clinic are required to wear masks. We will also adhere to Alameda County COVID guidelines and restrictions.

Schedule

Location
Estuary Park
Estuary Park
*Schedule is subject to change