Pickup and Play: Knuckleheads Lacrosse


Welcome!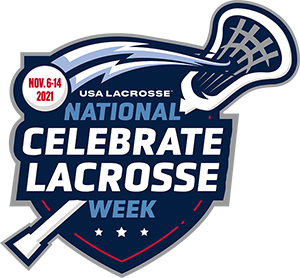 As part of National Celebrate Lacrosse Week, USA Lacrosse is offering a free introductory lacrosse experience called a 'Pickup and Play' clinic at locations throughout the country. Participants will receive a great introduction to the sport, get connected to their local community lacrosse organization and receive a pinnie, at no cost!
Local Host Information
Knuckleheads Lacrosse
Website: https://www.facebook.com/Knuckleheads-Lacrosse-102322074637367/
Email: mitchellb1423@gmail.com
Venue
Meskwaki Settlement School/Varsity football field
1610 305th Street
Tama, IA 52339
Field is on the West side of the school
Details
Date: Nov. 13, 2021
Time: 11 a.m. - 1 p.m.
Cost: FREE!
COVID Protocols
No current restrictions during outside activities, but we do suggest to maintain a safe distance while not participating in activities

Schedule

Location
Meskwaki Settlement School/Varsity football field
Meskwaki Settlement School/Varsity football field
*Schedule is subject to change