Pickup and Play: WA Schoolgirls Lacrosse Association #1


Welcome!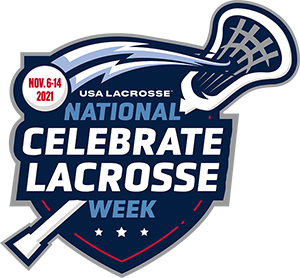 As part of National Celebrate Lacrosse Week, USA Lacrosse is offering a free introductory lacrosse experience called a 'Pickup and Play' clinic at locations throughout the country. Participants will receive a great introduction to the sport, get connected to their local community lacrosse organization and receive a pinnie, at no cost!
Local Host Information
WA Schoolgirls Lacrosse Association
Website: wslax.org
Email: admin@wslax.org
Venue
Annie Wright School
827 North Tacoma Ave
Tacoma WA 98403
We have the flexibility at this venue to move indoors into the gyms if the event of inclement weather
Details
Date: Nov. 6, 2021
Time: 2:30 p.m. - 4:30 p.m.
Cost: FREE!
COVID Protocols
Currently, indoors in a gym masks would be required.

Schedule

Location
Annie Wright School
Annie Wright School
*Schedule is subject to change