Pickup and Play: WA Schoolgirls Lacrosse Association #2


Welcome!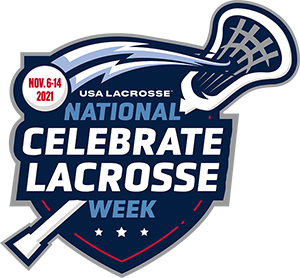 As part of National Celebrate Lacrosse Week, USA Lacrosse is offering a free introductory lacrosse experience called a 'Pickup and Play' clinic at locations throughout the country. Participants will receive a great introduction to the sport, get connected to their local community lacrosse organization and receive a pinnie, at no cost!
Local Host Information
WA Schoolgirls Lacrosse Association
Website: wslax.org
Email: admin@wslax.org
Venue
Brighton Playfield Soccer
6000 39th Ave S
Seattle WA 98118
Details
Date: Nov. 14, 2021
Time: 9:15 a.m. - 11 a.m.
Cost: FREE!
COVID Protocols
Our venue will likely be a Seattle Park field. Seattle Parks currently have no outdoor capacity restrictions or mask requirements.

Schedule

Location
Brighton Playfield Soccer
Brighton Playfield Soccer
*Schedule is subject to change