Lacrosse is a Game for All
USA Lacrosse is committed to fostering a national lacrosse community that encourages understanding, appreciation and acceptance of all. We believe that broad representation and participation, through accessibility and availability to everyone, add significant value to the lacrosse experience of each of us.
Programs

News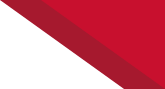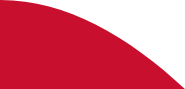 TrueSport | Health and Safety | Parents
| Jan 19, 2022
When can young athletes return to sport after illness?
Read Story