The right lacrosse at the right time
Athlete development is a framework using six core values which bring out the full athletic potential in every player. When these values are embraced, players learn the sport better, love it more, and play it longer. Following the core values of athlete development keeps more players engaged in the sport longer and allows the best player to emerge as they reach physical maturity.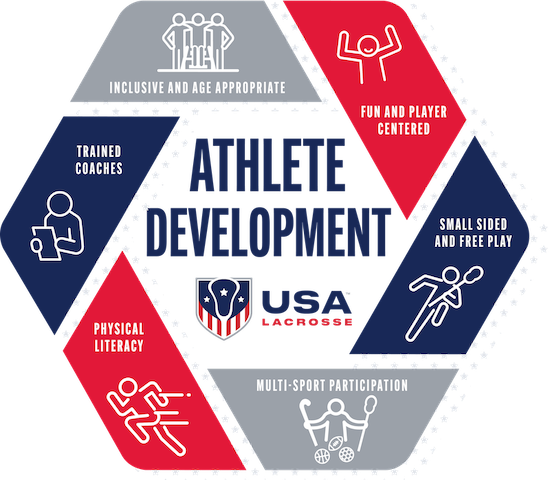 Core Values

Athlete Development Stages
News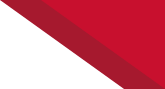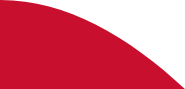 TrueSport | Health and Safety | Parents
| Jan 19, 2022
When can young athletes return to sport after illness?
Read Story