Celebrate the Sport!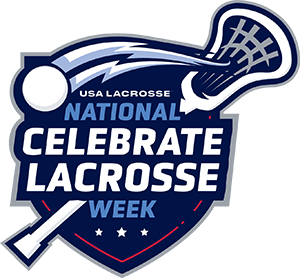 USA Lacrosse is excited to celebrate the sport of lacrosse this fall from Nov. 4-12, 2023. The third annual National Celebrate Lacrosse Week will bring the lacrosse community together virtually and in person to help showcase this special game.
Part of this initiative is to make the sport of lacrosse more welcoming, diverse and inclusive. We welcome all individuals from every walk of life to come and experience a sport that has so much opportunity for all youth.
A key component of National Celebrate Lacrosse Week will be free Pick Up & Play clinics for children, ages 6-14, that will give these youth players a chance to try the sport and connect with local lacrosse organizations that provide opportunities to further their exploration of lacrosse.
The Challenge
All it takes is a stick and a ball – and you could have the chance to win it all. USA Lacrosse is excited to introduce "The Challenge" during this year's National Celebrate Lacrosse Week.

What is "The Challenge" you ask? We want to inspire you to show us the most creative way to play the game. You could be on the field, at the wall, on a mountain or at the beach – we want to see you celebrating lacrosse and playing the game you love.

Team up with your friends to pull off a stick trick never seen before. Show us the craziest way you practice or play. All you need is an idea – if you can dream it, we want to see it.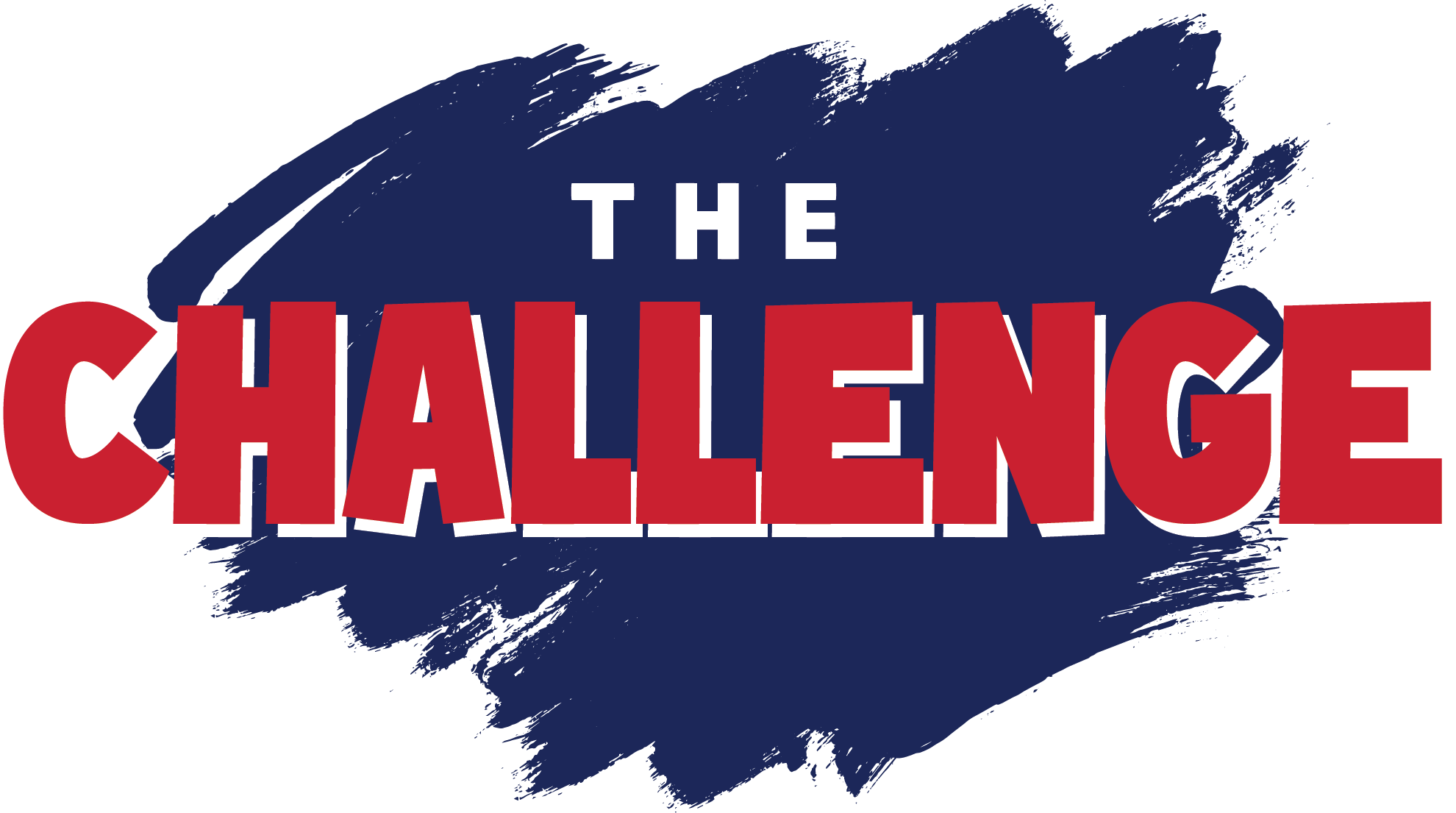 How do you enter?
1) Grab your phone, press record and capture some magic!
2) Post your video on TikTok or Instagram
3) Tag USA Lacrosse
4) Use the hashtag #CelebrateLacrosse
5) Tag a friend to grab a stick and partake in The Challenge too!

There will be two Grand Prize winners and each winner will receive a $500 Visa gift card. The winners will be profiled in USA Lacrosse National Celebrate Lacrosse Week social media content.

You up for The Challenge? Grab a stick and let's see what you got! See official rules here.

| Region | Host | Date | City | State | Age | Game Type | Notes | |
| --- | --- | --- | --- | --- | --- | --- | --- | --- |
| Southwest | Round Rock Rattlers Youth Lacrosse | 11/04/23 | Round Rock | Texas | 6-14 | Boys & Girls | | Register |
| Southeast | Friends of Brevard Lacrosse | 11/04/23 | Merritt Island | Florida | 6-14 | Boys & Girls | | Register |
| Pacific Southwest | Oro Valley Lacrosse Club | 11/04/23 | Oro Valley | Arizona | 5-14 | Boys & Girls | English & Spanish-Speaking Participants, Wheelchair Users Welcome | Register |
| Pacific Southwest | One Team Lacrosse | 11/04/23 | Chandler | Arizona | 6-14 | Boys & Girls | | Register |
| Pacific Northwest | Oregon Girls Lacrosse Association | 11/04/23 | Portland | Oregon | 6-14 | Boys & Girls | | Register |
| Pacific Northwest | Valley Lacrosse Alliance | 11/04/23 | Puyallup | Washington | 4-14 | Boys & Girls | | Register |
| Southwest | Flower Mound Lacrosse Association | 11/04/23 | Flower Mound | Texas | K-12th Grade | Boys & Girls | 10:30 a.m. start time | Register |
| Southwest | Flower Mound Lacrosse Association | 11/04/23 | Flower Mound | Texas | K-12th Grade | Boys & Girls | 9 a.m. start time | Register |
| Southeast | Wren Youth Association | 11/04/23 | Piedmont | South Carolina | 6-14 | Boys & Girls | | Register |
| Southeast | Onslow Youth Lacrosse Association | 11/04/23 | Jacksonville | North Carolina | 4-14 | Boys & Girls | | Register |
Frequently Asked Questions