Offers from our partners and sponsors

Your membership with USA Lacrosse grants you access to a number of special offers from partners and sponsors.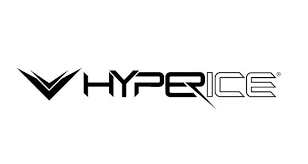 NormaTec is the world leader in rapid athlete recovery - our systems give a competitive edge to the world's elite athletes. The NormaTec PULSE Recovery Systems are dynamic compression devices that utilize NormaTec's patented PULSE technology to help athletes and patients recover faster. USA Lacrosse members receive a special $100 off on PULSE Packages. Mention code USLACROSSE and call 617-658-5819 to place your order.

Get the top sports bracing and therapy brands in the market. DonJoy is proud to offer USA Lacrosse members a special invitation to Join the Club. To sign up, enter the code usl131 to start saving on DonJoy and DonJoy Performance Products. Discounts will be applied at checkout.